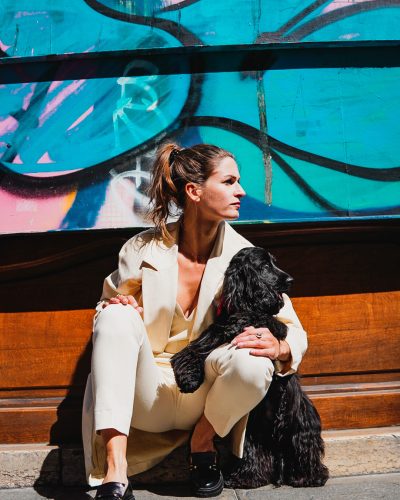 I'm Jennifer, Woufers' founder. I wanted to share with you a bit of my background and Woufers' raison d'être. We all have a story. I hope you'll like mine. ☺
I'm a notarial law graduate. Eight years of law school and small jobs to offer me a future and pay my 17m² : saleswoman at Bershka at the Forum des Halles, cashier at UGC of La Défense, waitress in restaurants, and hostess in hotels and in nightclubs (the Duplex for the curious). And no I didn't sleep much, I confirm, because I was trying, in addition to all this, to have a social life like the other students of my age. For the anecdote, my technique to stay awake during my night studies: I sat on my big toe. I was in great pain yes, that was the purpose, it keeps me awake!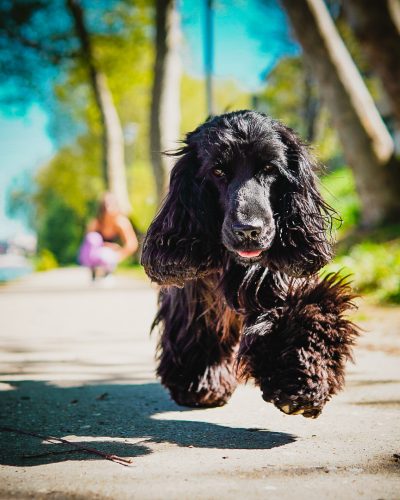 I specialized in business transfer and wealth management which I practiced for nine years in notary offices in Paris. I left the notary's office in 2017 to create my own real estate consulting and management company for family offices. I worked 100 times more but I was free and fulfilled professionally and personally! But I was still missing something, and I didn't know what yet 😉 Suspense worthy of a Mary Higgins Clark.
I'm a vegetarian (you guessed it 😊), athletic (I practice pole dancing, yoga and Thai boxing) and I am a huge enthusiast. I do and live everything to the fullest. Lastly, I am also (mostly) an animal lover and an entrepreneur at heart. I have 50 business ideas a minute. But none of them had led me to this point.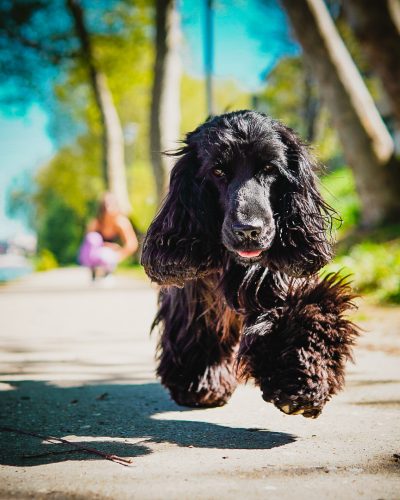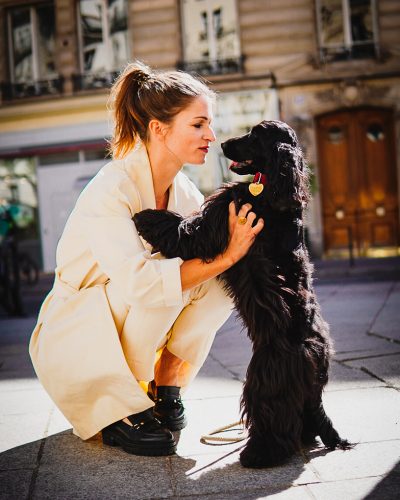 Until Ribella came into my life in October 2020, in the middle of a period of lockdown and repeated curfews. Eager to pick her up, in Normandy, I was stopped by the police on the highway for speeding! The excitement and the fear of not being able to make the round trip before 6pm and of putting myself outside the law put me outside the law! My little Ribou quickly took her marks at home. Me too, a happiness
She is playful and very (too) sociable both with other dogs and with humans. A star, my friends call her "Riri" in reference to Rihanna because she is so successful when we walk in the street.

At the same time, I quickly realized the difficulties of everyday life for dog owners: finding a park that allows them is complicated, walking alone is not very fun, especially since a dog spends three times more time in contact with other dogs. And I am not the only one in this case.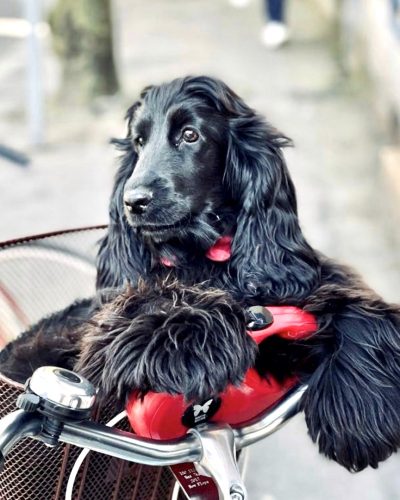 I have noticed these difficulties in my neighborhood, in my city, in my department and then simply among the 12 million dog owners in France! No simple and rational tool to bring them closer and facilitate their daily life. It is crazy! So go ahead, we have to create it! Yet another business? No, not this time, this is THE project and it will come to life because it comes from my heart. After months and months of work, doubts, meetings, referencing of places, conception, development, tests, the Woufers application is out. At last! Well, not as I had initially imagined it, because between the ideas and the cost of the ideas, there is the reality.
You have to be patient. Ribella became, for her obvious qualities of model, the effigy of the logo and the mascot of Woufers. But her role is not limited to that. Rib is a moral support, a ball of love and good mood. She accompanies me everywhere, all the time: at the office, in meetings, on vacations, in restaurants. I hope you will also accompany me, not everywhere like Ribella because that would be weird, but in this beautiful adventure that is Woufers! See you soon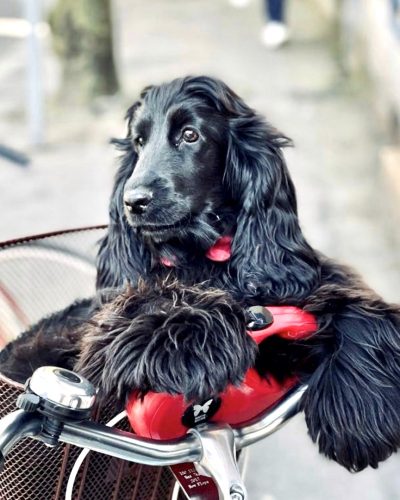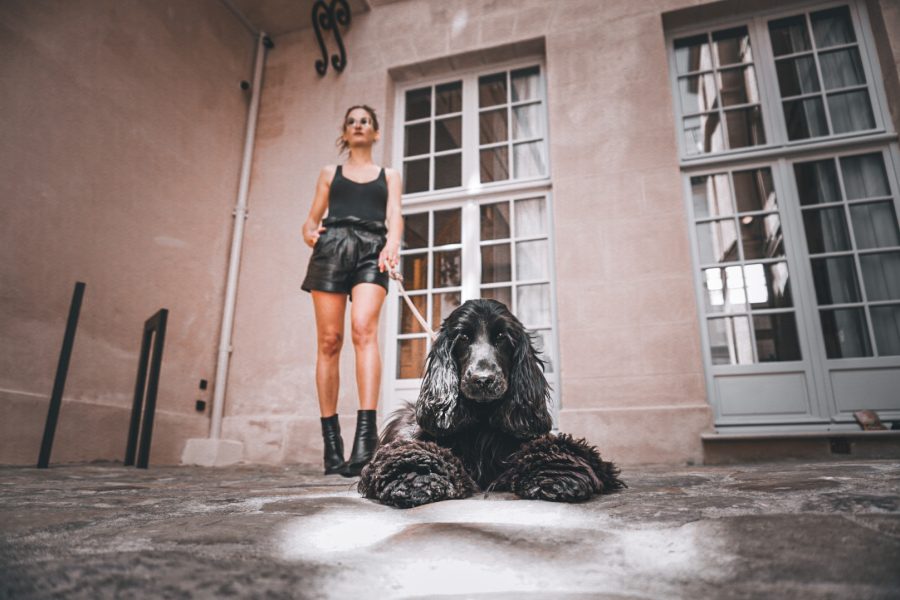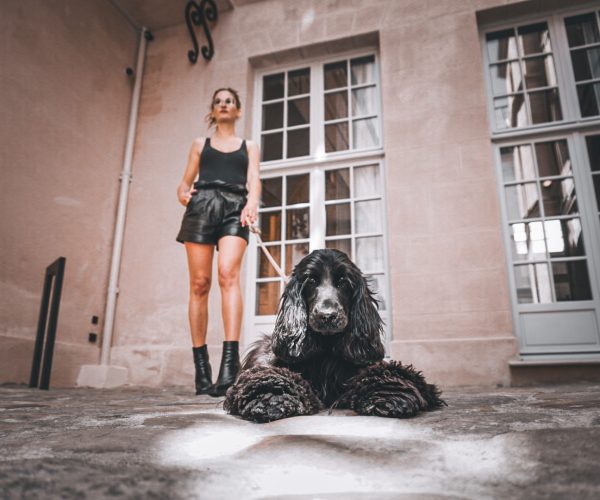 At first, I was cold and did not reflect who I really was: warm and caring. I often had difficulty meeting new people because of this. The arrival of Ribella in my life has changed me. My first approaches are not the same at all. I am much more smiley and approachable. I felt that I should not be the only one and that other dog owners should benefit by making their lives easier and by meeting each other.