Access to all the dogfriendly places in France for free!
All the parks, squares, forests and walks are referenced as well as their equipmens
Agenda and profile to plan and share your outings with your friends
A place not referenced?
You can add it
Intuitive app, you will quickly get the hang of it
What does Woufers look like ?
c29988a2a22bf6222315cbab314f67a4.txt
Advice, infos about your dog, Woufers POSTS section is full of infos about our pets! Dozens of posts are published, and a lot to come 😉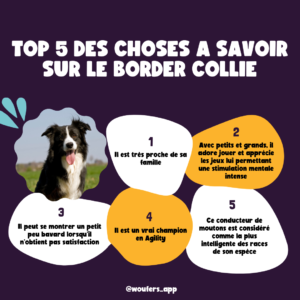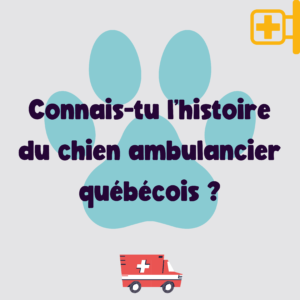 A question? Contact us via the form below. We will come back to you as soon as possible!
Subscrive to our newsletter and be among the first to know about our news!
Join the community
on our social media